Expand your business horizons
get more likes and shares
engage audiences with increased Online Presence
Learn About Our Social Media Marketing Strategy
Bautizon  uses digital marketing strategies as tools to create, promote and disseminate the corporate image of your business.
let the Bautizon team position your page on google and increase the traffic thru our marketing strategies.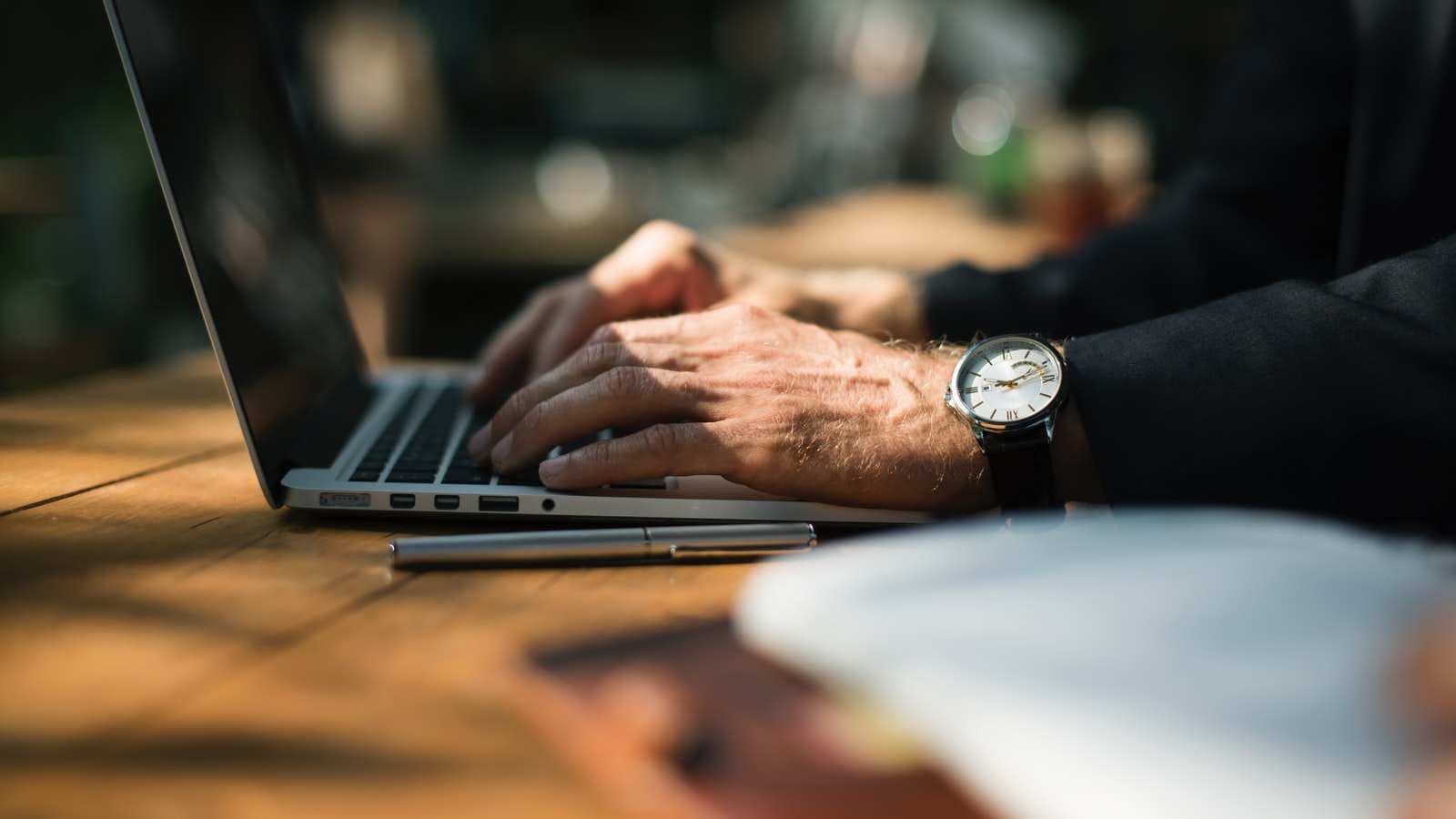 Connect through Social Media
Connect with your customers through your Bautizon website and social media . This gives you greater exposure and grow your potential customer base
Create your website with monthly content updates (on request)
2 monthly publications Facebook
Changes in seconds
this pages is specifically for you to see a prototype of your page.
Social Media​​
Connect with more potential customers.​
Free Updates*
Updates to your page can be done in minutes.​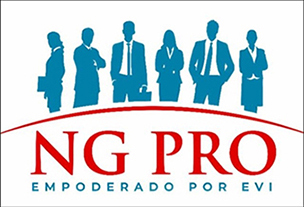 Logos
we can help you create logo for your business
Want To Boost Your Business Today?
drop us a line and keep in touch